It Makes No Sense
Monday, February 08, 2016
Today I have some favorites from last year and some new discoveries!
I'm all over the different genres and languages so let's get into it.
---
I must be honest, I used to be the biggest...trash talker about Justin. I didn't like his music and thought he was just this annoying kid who didn't know how to act. *sigh. Well, 2015 really made me see him differently and I am eating my words. Now I am one of the biggest supporters always telling people they need to be blessed by this album. (Cause I'm evidently not the only one who had that line of thinking) This album is gold from beginning to end. I loved the tracks on first listen and I regret not getting the deluxe version of this. My most played songs are Love Yourself and No Sense, I love these songs from beginning to end and then played again and again on repeat. I will try and explain Love Yourself...I mean ugh how can you really explain a song that you just genuinely love? I think what really caught my attention with this song was the part that goes, "My mama don't like you and she likes everyone". I'm super close to my mom and if I've learned anything in my 21 years, it's that my mother can see the bad people in my life long before I ever will. She never fails, I don't know how she does it. No Sense has this line that I think he sings so well, "All the angels must be lonely now, without you". I'll stop here since I could easily just go through the whole album picking my favorite parts/lines. So I hope that if you haven't already, you will find a way to listen to this album in its entirety.
---
La Gozadera by Gente de Zona
(feat. Marc Anthony)
As someone who has taken one too many Spanish courses and still struggles I can't - yeah no. But I do know that when I hear a song that makes me want to dance I will love that song no matter the genre or the language. I can't actually remember where I found this song...I think it came up on iTunes Radio. I am happy this song is in my life since I love Marc Anthony's voice and this song gets me hype and I just want summer so I can blast it in my car and just dance around listening to it.
---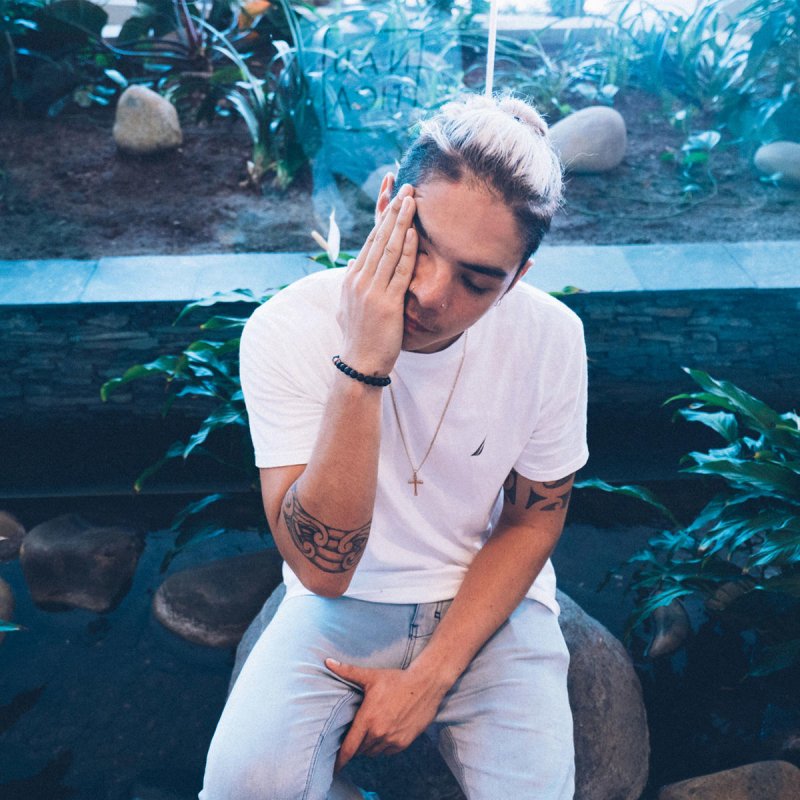 William Singe is a cover artist and I found him on Spotify last month and that day I felt blessed by his voice. I was listening to his Hotline Bling cover and as they say, the rest is history. He just has this ability to make a song that you love sound like a whole new song that you still love. Or maybe even a song you hate and makes it something that you can't stop playing over and over. He did a cover of Trap Queen and when I first heard it I didn't even realize that that was the song he was covering! Sometimes I just let his Spotify page play on shuffle and everything is okay.
---
Kiiara
I love, love, love her and her sound. Every single just gets stuck in my head and I just want to listen to her all the time.
Gold
is the first song that I listened to and I have no regrets. I play this song at least 3x a day. Her sound is so nice and the beats that she uses for her songs aren't boring they keep your attention. Explaining your love for a song is so hard, especially my feelings for her song
Feels
. This was my next song and I just... j;sklajkfdjlkajs. Please check her out if you have the chance. I'm looking forward to what she releases in the future.
---
Also...
F*ck With U by Pia Mia
Crow Tit by BTS
Same Old Love by Selena Gomez
Work by Rihanna
Don't Let Me Down by Chainsmokers & Daya
---
That's my Music Monday for this month! The tracks that I am just listening to all the time.
What songs that you are loving right now?
What album can you not stop playing?
Let me know in the comments!